When you join ERT, you are welcomed into a collaborative, dynamic, and challenging work environment.
At ERT you will be immersed in a culture focused on employee care and support, where you will be recognized and rewarded for your hard work and accomplishments through our various employee recognition programs. You will become part of an organization that respects the values of its employees as well as holds itself to a high level of honesty and ethics. We understand the importance and promote the value of a diverse, inclusive work force.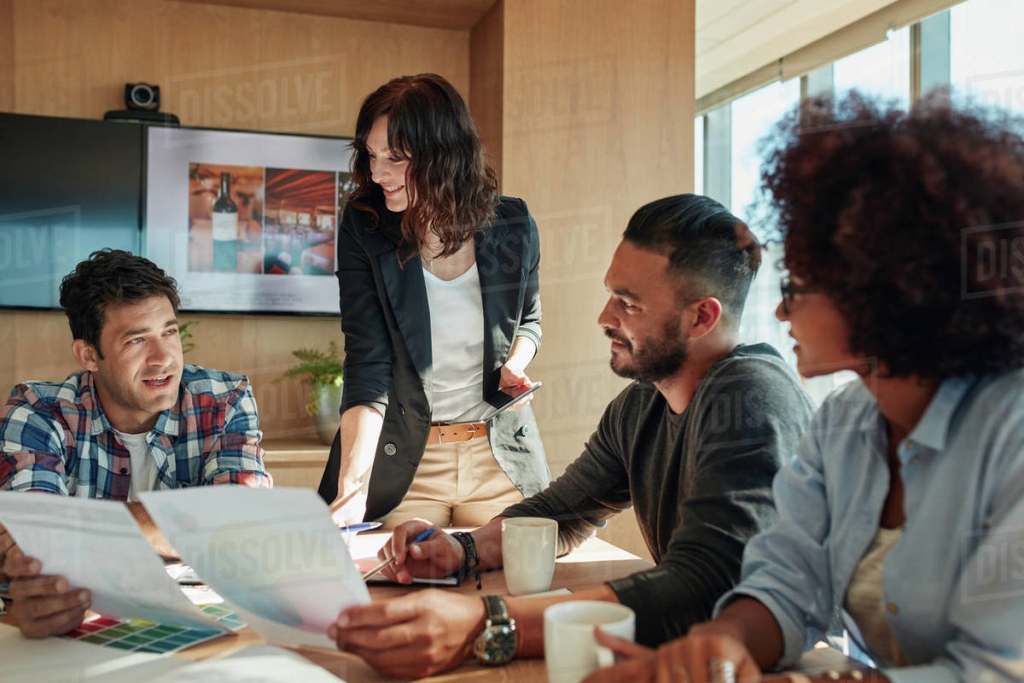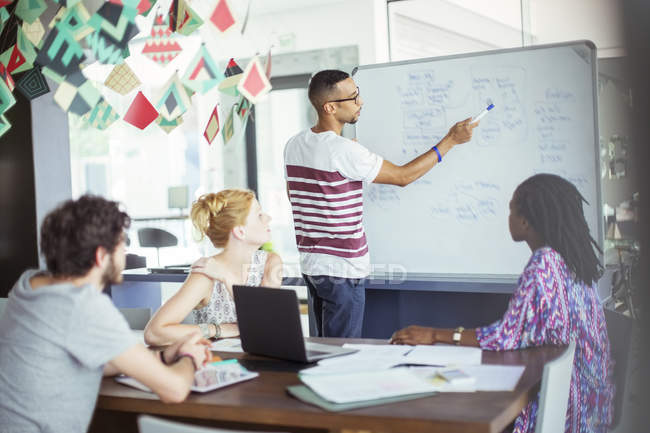 At ERT you will have the opportunity to learn, grow, and advance your career while gaining valuable experience in scientific, engineering, information technology, and environmental solutions and services.
We are always seeking talented and innovative technical, management, and business professionals to join our team. We have positions located in over 15 states as well as Puerto Rico and the US Virgin Islands.
ERT's workforce is comprised of a diverse group of people from all over the world, coming together to support a common mission. When you join ERT, you will be supported by and will have the opportunity to work alongside some of the brightest people in the industry.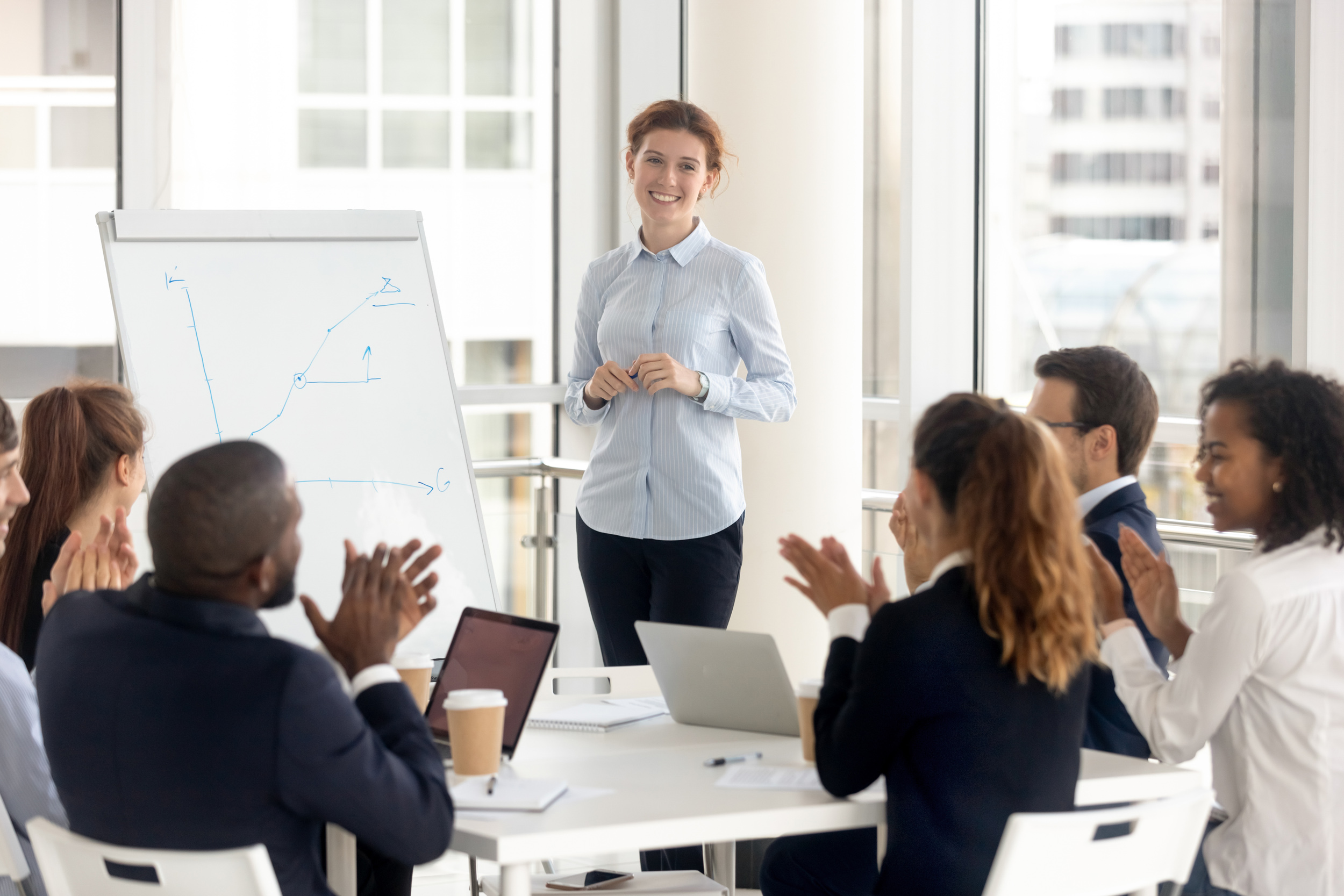 Employment Opportunities
ERT offers a wide range of career opportunities and experience levels. Whether you are just getting started or have 20 years of experience, check out all our open positions.  If you do not see what you are looking for today, come back to visit us frequently, as we are always posting new positions. All qualified applicants will be considered for employment without regard to race, color, religion, gender, national origin, disability, or protected Veteran status.
ERT is committed to working with and providing reasonable accommodation to individuals with physical and mental disabilities. In compliance with Title VI, ERT may also provide language translation and interpretation services for visitors and employment candidates. 
Search our positions by Work Location, State, or Geographic Region. To see all openings sorted by location, select "Any". Click on the Position/Title to see the full job description and to apply.
Paid Time Off 
11 Federal Holidays (Paid)
Bereavement Leave
Flexible and Remote Work arrangements
Medical, Dental, and Vision Insurance
Short-term and Long-term Disability
Life Insurance 
Accidental Death and Dismemberment (AD&D) Insurance
Flexible Spending Account (Health and Dependent Care)
Health Savings Account
Legal and Identity Theft Protection
Pet Insurance
401(k) Savings Plan with company match, 100% immediate vesting
Education Assistance Program
Training Assistance Program
Wellness Program
Employee Discount Program
ERT will be attending several Career Fairs this year! Below is a list of current Career Fairs we're participating in: 
Internships
ERT is committed to providing opportunities for the next wave of professionals.
Our internships are typically 10-week programs, offered during the summer months to correspond with summer breaks. We provide internships to young professionals interested in the following areas of study:
Atmospheric Science

Business Development

Computer Science

Environmental Science

Mathematics

Meteorology

Oceanography

Physics

Information Technology
Available internships are posted to our Careers website and are searchable using the 'All Open Positions' or 'Search Open Positions' tabs.
Frequently Asked Questions (FAQs)
How/where can I check the status of my application?
You can check the status of your application by navigating to ERT's career page and logging into your account. The status of your application is shown to the right of the position title.
What can I expect during the interview process?
The interview process usually consists of a quick phone call screening, usually taking no longer than 30 minutes, to confirm that your skillset is a match for the position. If we determine there is a satisfactory match, you will be invited to attend an interview roughly 60 to 90-minutes in length. Periodically we must deviate from this process and candidates are brought in for two interviews that will last approximately 60 to 90-minutes each.
I require accommodations for a disability. Who can I reach out to for help with the application process?
If you need special assistance or accommodation while seeking employment, please contact Human Resources via email at ert-hr@ertcorp.com or by phone at 240-554-0161.
Federal Employment Laws – Know Your Rights
ERT is a VEVRAA Federal Contractor and an Equal Opportunity/Affirmative Action employer. In accordance with Title VI & VII of the Civil Rights Act, all qualified applicants will be considered for employment without regard to race, color, religion, gender, national origin, disability, or protected Veteran status.
Employees and applicants have rights under Federal employment laws. The posters below provide information regarding your rights under these laws: