Enterprise IT Operations and Management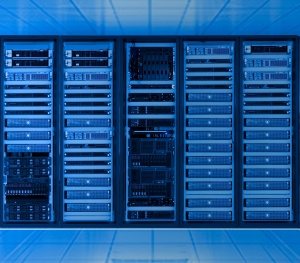 ERT applies our tailored ITIL Information Technology Service Management (ITSM) best practices to effectively plan, design, develop, deploy, operate, and evolve our client's mission and enterprise IT systems. 
Cloud and On-premise Systems:

ERT brings technical and operations management expertise to ensure security, performance, capacity, availability, and resilience for enterprise IT systems including cloud platforms, converged/hyperconverged and virtualization/container solutions, and on-premise Linux/Windows servers, networks, storage, and database systems.

Integrated DevSecOps Methodology:

ERT's architects, engineers, and administrators tailor our enterprise IT operations and management methodology to integrate with application development processes and optimize our client's capabilities to deploy IT solutions into operations. Our approach shifts security considerations 'to the left,' integrating them as part of the solution rather than an afterthought.

Service Level Excellence:

ERT has extensive experience using advanced analytics to manage IT operations and deliver Enterprise IT solutions that exceed customer requirements and priorities for datacenter, NOC/SOC and user support services.