ERT was founded in 1993 when Dr. Peter Li began applying his scientific training in geophysics to the practical problems of locating munitions and explosives of concern, sub-surface voids, and structures with the potential to cause environmental or construction hazards.
Dr. Jingli Yang joined Dr. Li in 2001 to provide mission-oriented scientific and data systems services at NASA and NOAA—integrating remote sensing science data with in situ-collected data to create models and developing software and data systems to optimize scientific data analysis, data management, and data dissemination.
Since 2003, ERT has achieved listings on multiple GSA schedules and other government- and agency-wide vehicles to better serve our growing customer base. In 2006, ERT won its first 100+ person contract with NOAA and continued to grow rapidly while maintaining excellent standards of performance. ERT crossed the 500-employee threshold in 2017 and celebrated our 25th Anniversary in 2018.
In early 2018, ERT expanded our support to the US Air Force Research Laboratory (AFRL).  Our AFRL work includes space weather modeling and analysis, software development, and Cloud implementation. 
Today we are an agile and effective organization with a wide range of capabilities, a responsive service delivery model, and mature business systems. With a staff of experienced professionals in more than 20 states, we've proven our capacity to support Federal government agencies nationwide.
Our Values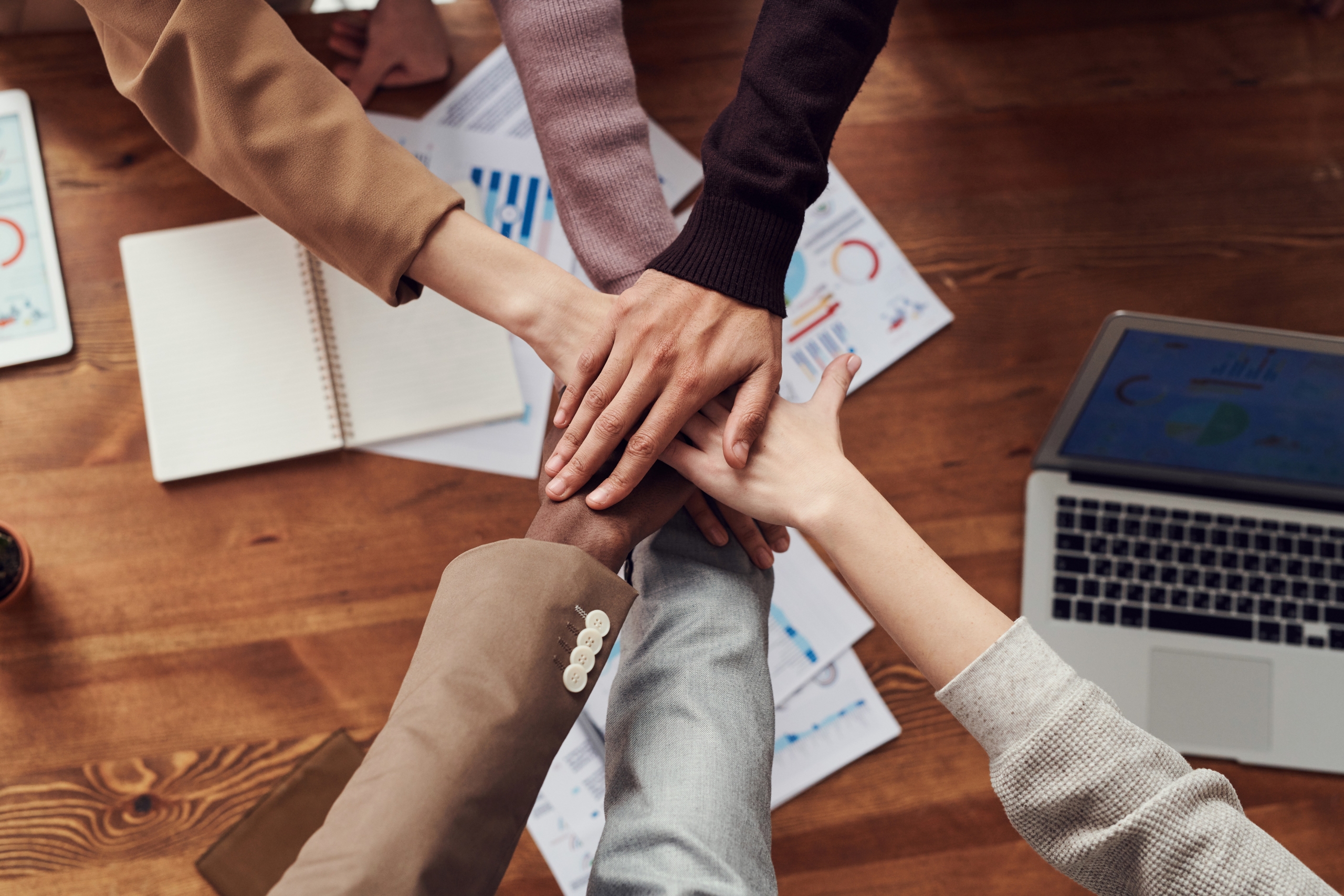 Customer Satisfaction: We are dedicated to delivering the highest quality of performance to our customers.
Respect and Value Our Employees: We rank employee satisfaction and career development among our top priorities.
Continuous Communication: We maintain frequent and open communication with customers to ensure effective and timely responses to their needs.
Always Do What's Right: We promote a business relationship with our customers and employees based on honesty and strong ethics.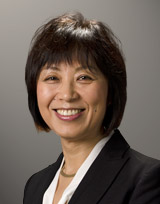 Jingli Yang
Chief Executive Officer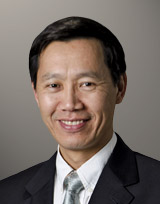 Peter Li
President
Andy Nappi
Chief Strategy Officer
VP, Engineering Services Business Unit (Acting)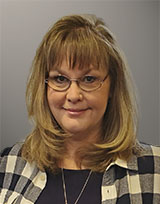 Michelle Roenick
Chief Administrative Officer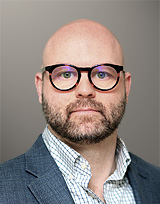 Neil Jones
Vice President,
Business Development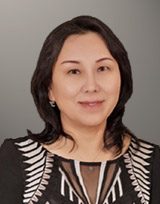 Chang Zhao
Vice President,
Science and IT
Business Unit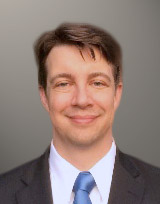 Robert Haynes
Vice President,
OMS
Business Unit
Where We Are
ERT, headquartered in Laurel, Maryland, manages staff located throughout the United States and its territories.