Facility Engineering &
Logistics Management
ERT has extensive experience in science data life cycle, including data acquisition, ingest, calibration/validation, processing, discovery, access, visualization and applications.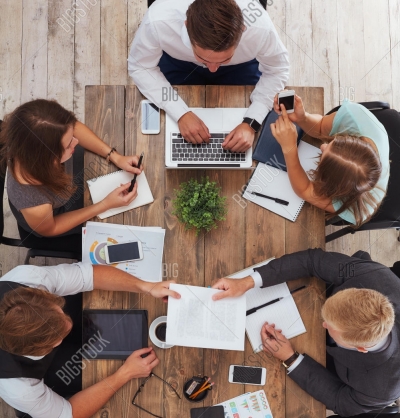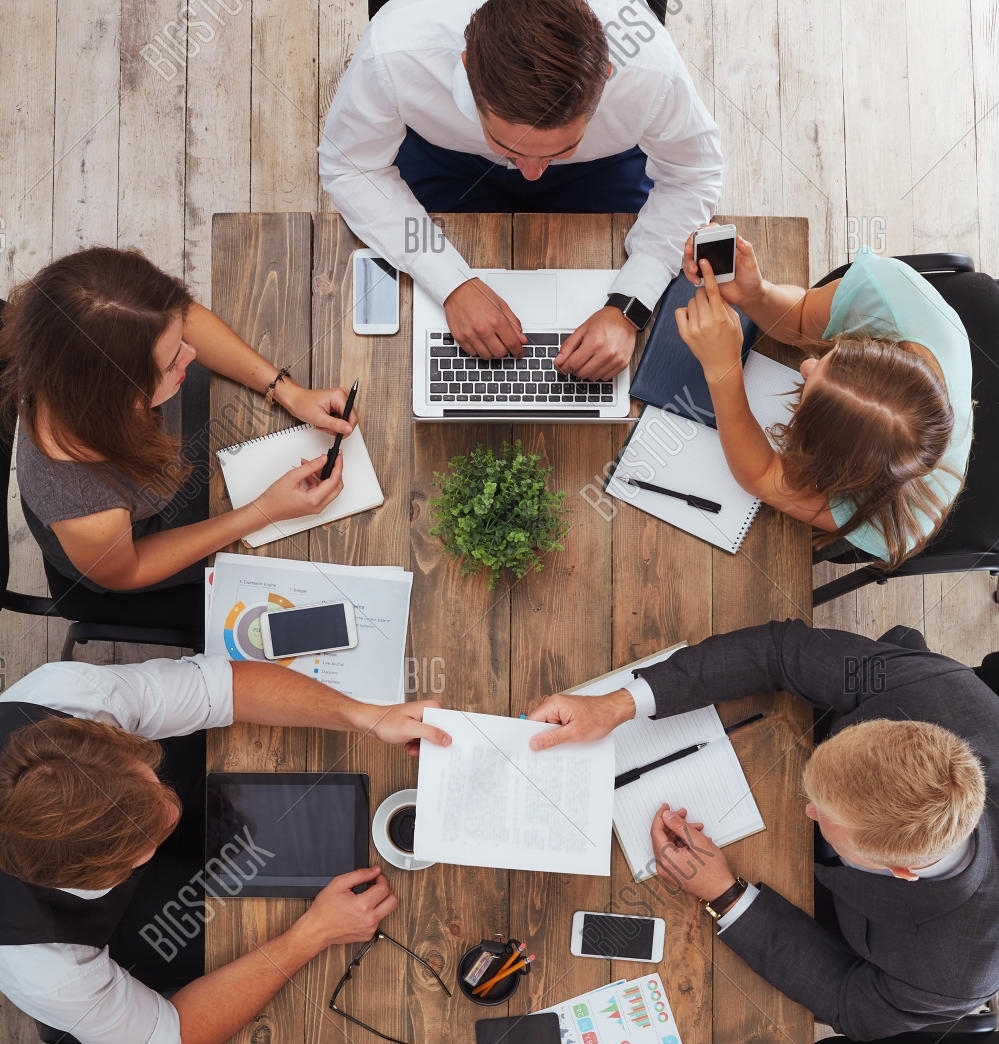 Data Acquisition: Airborne data acquisition and data collection at sea, operating airborne instruments and survey vessels and various sensors, installing equipment on airplane and survey platforms, and performing maintenance and repair.
Data Calibration/Validation: Algorithms development for pre-launch and post-launch satellite instrument data calibration and validation of NOAA and NASA Earth observation satellites including POES and GOES series instruments.
Data Ingest and Processing: Data ingest and processing of airborne shoreline and gravity data.  Sustainment of satellite ground systems for satellite data ingest and processing including NOAA GOES -13, -14, -15.  
Data Discovery and Access: System architecture and development of NOAA One-Stop system for data discovery and access.  Development of One-Stop catalog systems.  
Data Visualization: Development and operations of Web-based data (including modeling data, airborne and satellite data, GIS data, and surface observation data) visualization tools and systems. Your Content Goes Here
Example projects: NOAA NCEI, NOAA NGS and NOAA OCS